New Season, New Car, Same Goal
Hello Everyone and welcome to the new 2017-18 Season. This season we are continuing our history of innovation of design through the creation of our new chassis. With this new chassis we are cutting weight and size while also increasing structural rigidity. We are hard at work to make sure this new chassis holds up to our internal standards and will be able to provide Mozee Motorsports a platform to make another run for the First Place Standing.
Thank you Molex
Thank you Molex for the large donation of connectors! We strive to build a clean and easy to work on vehicle, having high quality automotive connectors helps us achieve that goal!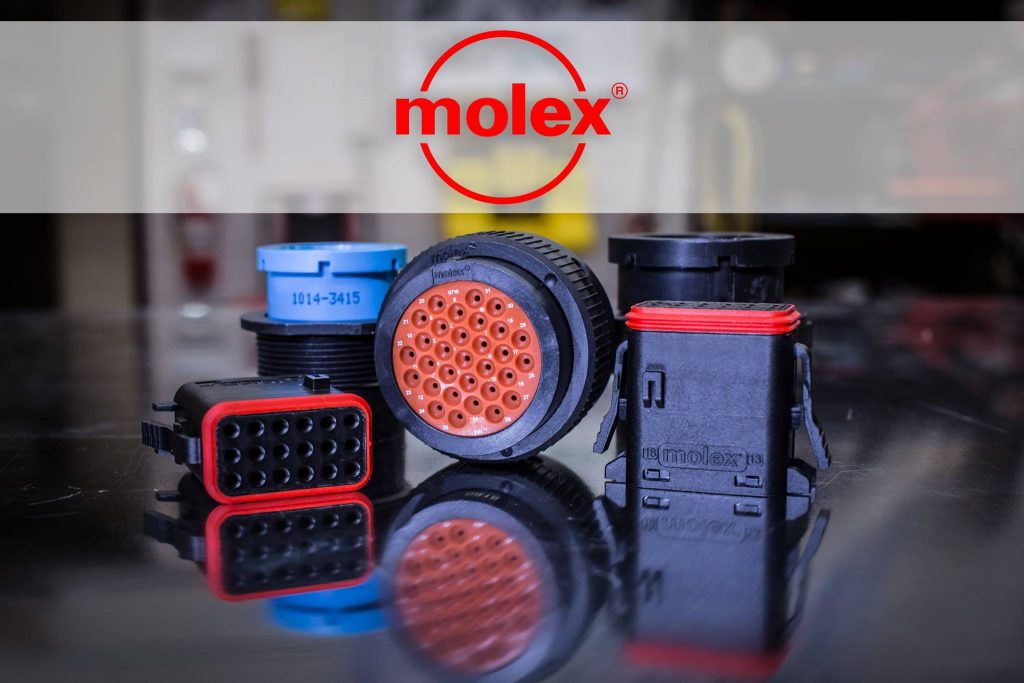 Thanks to MSD
Thank you to MSD Performance for providing us with a pack of ignition coils!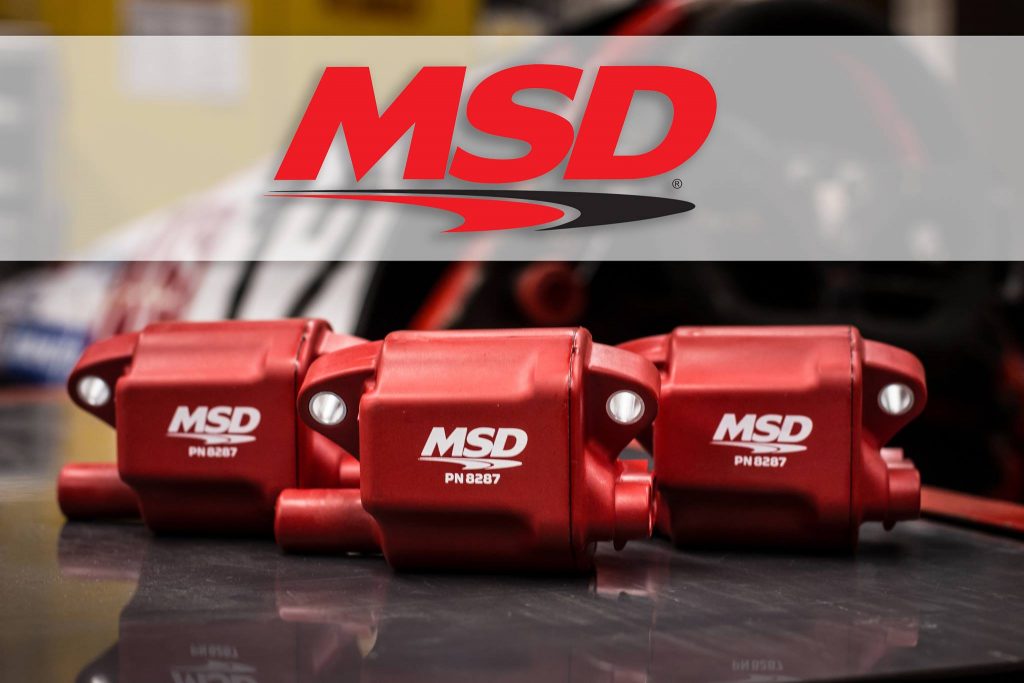 A big thanks to Brembo
Thank you to Brembo for helping us to spec out our rear brake calipers and pads, as well as sending us a set of rear calipers and pads!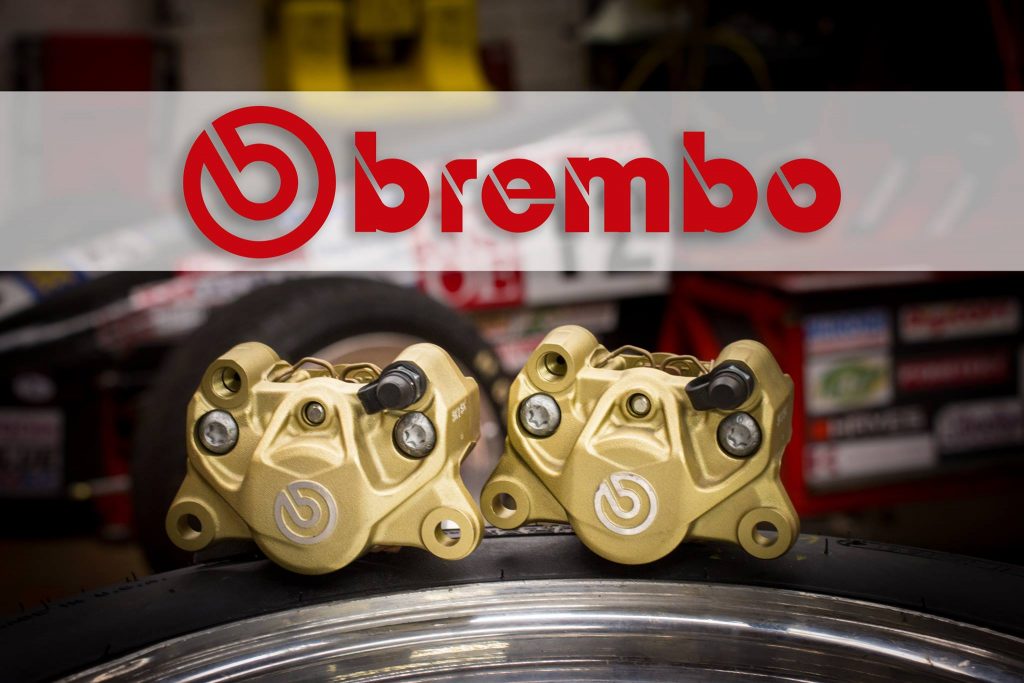 A big thanks to HMS Industrial Networks
Thanks IXXAT & HMS Industrial Networks for the donation of a USB to CAN adaptor! Being able to communicate to the CAN bus on our vehicle is critical for full systems development, and the use of a quality adaptor with support many applications such as LabView makes this a very useful tool. HMS Industrial Networks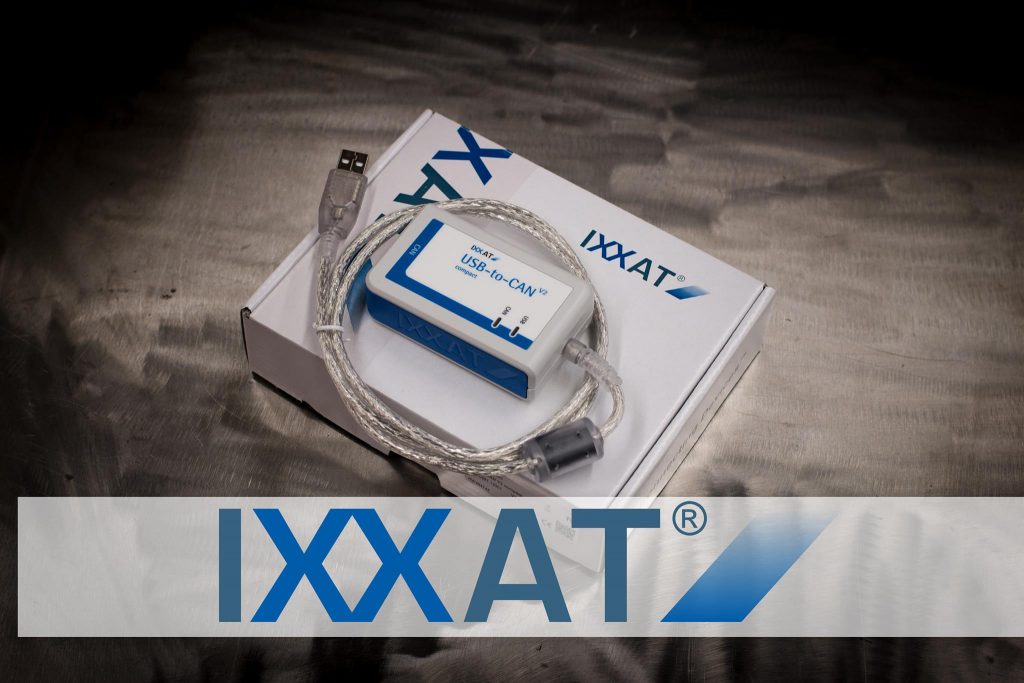 A big Thanks to Lucas Oil
Thank you Lucas Oil for providing us with engine oil for us to use at this year's competition!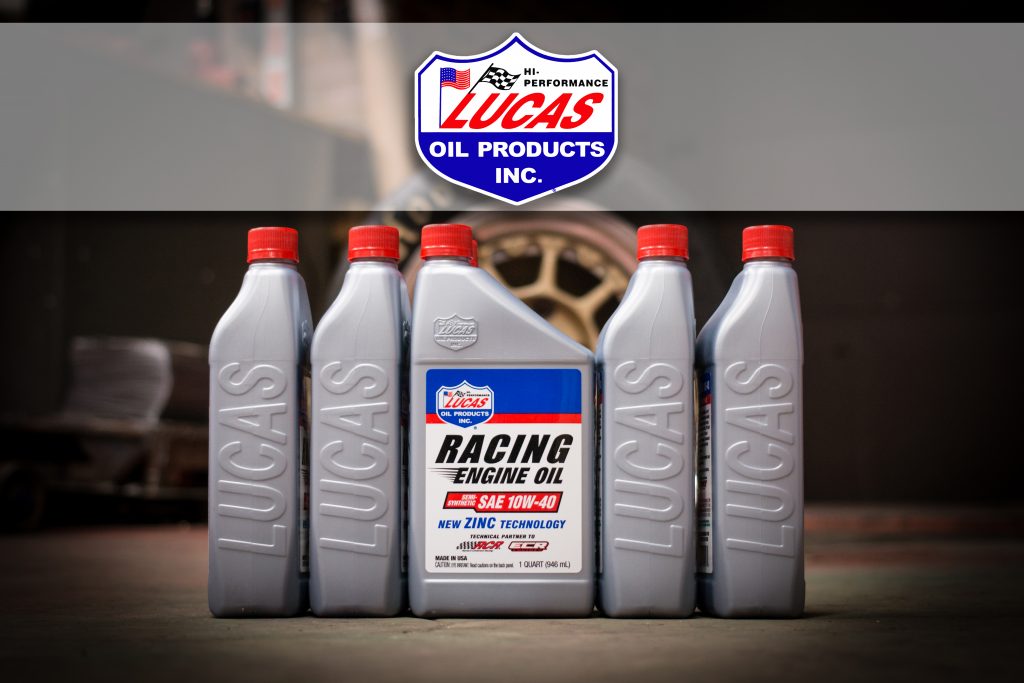 A big thanks to Energus Power Solutions
Over this past winter break we were able to perform some testing on the battery modules from Energus that we will be using in our new accumulator. The main testing focus was to determine the capacity at the 2C Rate (as required by FH Rules) and the DC Internal Resistance (for our use in determining performance potential and cooling requirements).
The specific module we're using is the Energus Li8P25RT. This module was custom designed for us after much work with Sarunas at Energus. The thought for this all began back in November 2015 when our only Electrical Engineer at the time wanted to take our accumulator design and electric powertrain to the next level. Unfortunately, we are a very small team and having very limited resources a design like this seemed completely out of reach. It was decided that our ideal system at the time would consist of a 72S8P configuration of Samsung INR18650-25R cells. This was the absolute ideal configuration for us that would balance safety, reliability, and performance. Again, due to the very limited resources this design was seemingly out of reach. However, we were very fortunate to find Sarunas, who had a possible solution based on his Li30P26F Li-ion building block for electric bike conversions. The main changes that we required were the addition of cell temperature sensors and a format change to a 2×4 layout of cells. Sarunas came through for us and had a design that was exactly what we needed. We ordered as many modules as we could afford at the time to get at least one segment of the pack made. The cells arrived this past summer, but a design change had occurred due to a new sponsor who will be helping with an inverter and electric motor (You'll be hearing about them in the future…). With this design change our intended system voltage dropped, resulting in a new ideal configuration of 28S16P. Luckily, due to the easy reconfigurable nature of the Energus modules, they can still be used and will still work as planned.
It's been a long time coming, but we were finally able to perform some much needed testing. The pictures in this post are of the basic test setup used and the curves collected.
The module was measured to have a capacity of 20.83Ah at the 2C rate and a DC Internal Resistance of 2.82mΩ. That DCIR is very impressive and proves that these modules will work very well for the quick acceleration required. With the addition of forced air cooling we should be able to keep the pack cool enough for the duration of the competition.
A big thanks to Sarunas at Energus for helping us design these modules and a big thanks to Polaris for allowing us to use their facilities to perform the battery characterization!