MSOE Formula Hybrid Mission Statement: The 2017 MSOE Formula Hybrid team will continue the 2016's team legacy and optimize the vehicle for the 2017 SAE Formula Hybrid competition.  The goal for this year is to prepare the current car to win the 2017 SAE Formula Hybrid competition while developing new components and a new car for the up coming years.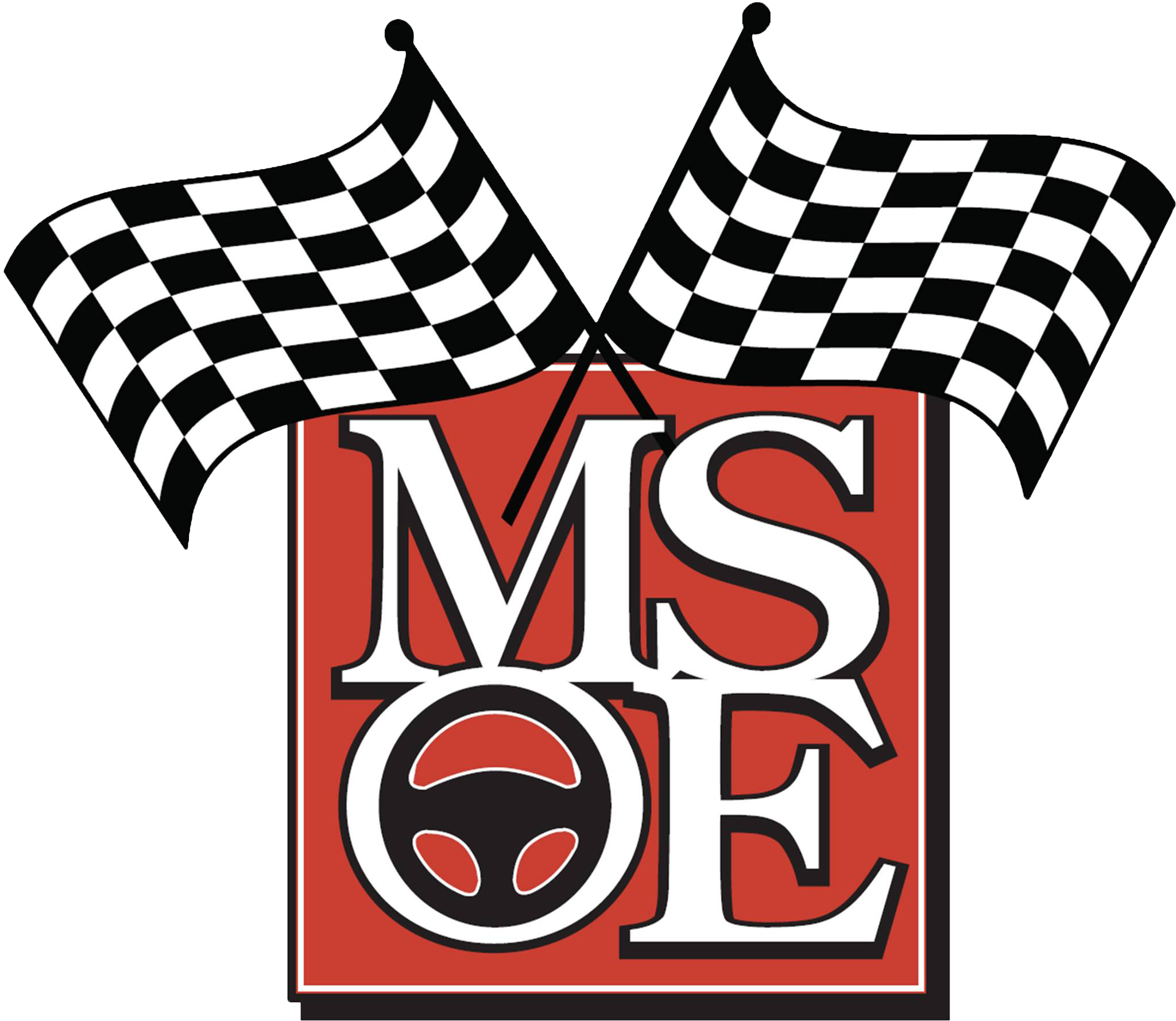 What is Formula Hybrid: Each year the Society of Automotive Engineers (SAE International) hosts a variety of student design competitions for teams of engineering and other students from universities around the world. Among these competitions is Formula Hybrid, hosted in conjunction with the Institute of Electrical and Electronic Engineers (IEEE), and held annually at the New Hampshire Motor Speedway in Loudon, NH. Formula Hybrid builds upon the successful Formula SAE competitions by adding another level of complexity: hybrid and electric powertrains.
Engineering a hybrid provides an unparalleled interdisciplinary hands-on experience that requires students to innovate across mechanical, electrical, and computer engineering disciplines. Hybrid drivetrains present great challenges. The best solutions often result when engineers work together across boundaries. Engineering companies and several of the world's major automotive manufacturers support Formula Hybrid due to the high quality of engineers who have learned to work outside of their chosen disciplines.
Information from: http://www.formula-hybrid.org/
Competition dates and Location: May 1 – 4, 2017 | New Hampshire Motor Speedway